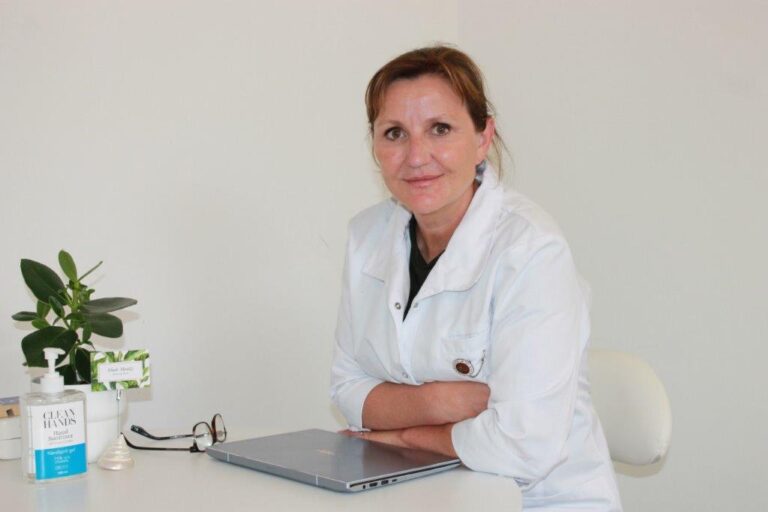 Course 1:
Course with 5 consultations.
14.995,00 DKK
The course is for you, with imbalances that reduce your quality of life, your energy and maybe your health! If you don't know anything about bioidentical hormones, then it is also the safe choice as you will learn it all here.
It can be challenges with a combination of stress, menopause, metabolism, digestion, sleep, burnout, autoimmune diseases or several of these problems at the same time.
Most clients choose this package, as the process is over a longer period of time and there is therefore a greater chance of reaching the goal completely. We come all the way around you!
You will learn all about your tests, your symptoms, your lifestyle, your stress level, and supplements / medications. Along the way, you will learn how to get your hormones in balance again, and be able to navigate it yourself in the future.
The goal is for you to optimize your quality of life, get your energy back and your hormones in balance.
The course runs for approx. 3 mdr.
The hormone test shows the values of progesterone, estradiol, estriol, testosterone, DHEA and cortisol.
The course looks like this:
Upon payment, you will receive an email with all relevant files, including the questionnaire and rules
You must download all submitted material within 2 days
Your hormone test will be shipped within 3 days with DAO. It can be picked up at a shop near you.
I will send you a suggested date for your 1st consultation, which is usually within 7 days, I can offer you time.
You fill out your questionnaire as soon as possible for you and return to me.
We will hold the 1 consultation, where I review your situation, hormone balance and your start-up plan.
After the 1 consultation, you know exactly what to do!
You do a hormone test (as agreed at the 1 consultation) and send it to the laboratory.
You start with your personal plan while you wait for your test result.
2 consultation is agreed and held when I have your test answer after 2-3 weeks.
At the 2 consultation you will receive an analysis of your test and I will revise your plan.
The goal is that you are "SELF-DRIVING" after the 2 consultation.
These consultations have a duration of 55-60 min.
After approx. 1 and 2 months, we pick up on your course and adjust when needed.
Consultations will take place in the period between 9 am and 1 pm on workdays. The follow-up will take place around  9 am.
It is possible to send an email if you have clarifying questions for the course along the way!
NOTE! When you start restoring your hormone balance, your symptoms will probably change along the way. Therefore, it may be necessary to adjust as we go.
All courses and hormone tests purchased by Hormonsygeplejersken must be used within 6 months unless otherwise agreed. Please note that if you order from abroad, there will be extra shipping costs to send you the hormone test.